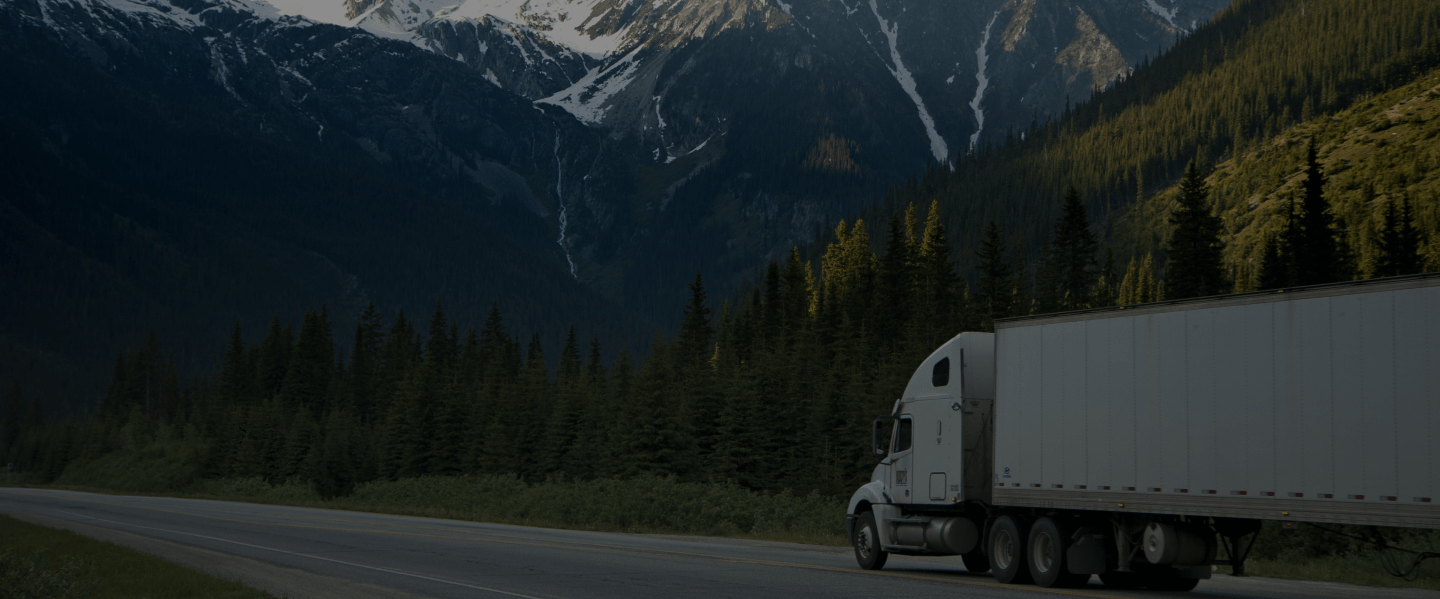 Transportation Solutions
Move Your Product Efficiently Across the Country
From port to rail to road, our extensive network transports goods the length and breadth of the US, on time and on budget. And, because time and money are just part of the equation, we are uncommonly careful to deliver your loads in pristine condition.
Full Truckload & Less Than Truckload
---
From a daily shuttle service between your warehouse and your facilities to transport across the country, our Full Truckload (FTL) and Less Than Truckload (LTL) services can move your product to its final destination or your chosen storage facility.
Skilled Load Balancing
---
We minimize your charges by maximizing the product on every truck load, saving you money with every transport.
Rigorous Processes
---
No matter what the pressure, every truckload that bears our name adheres to the strictest safety standards for loading and transport.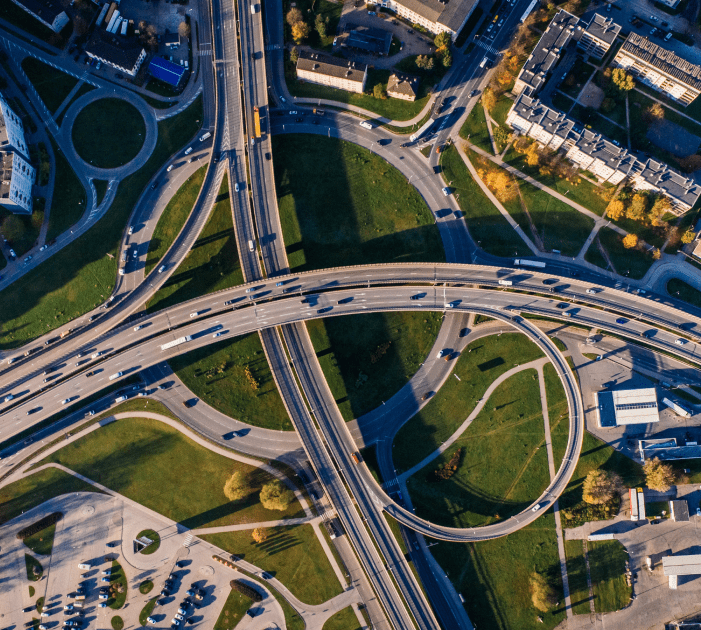 Drayage, Intermodal, and Cross Docking Services
With our combined asset and non-asset carrier base, our fleet is dedicated to both short-haul drayage trucking within individual states and longer-haul to meet tight service requirements. We have interchange agreements with all service providers, including railroads, private asset owners, and steamship companies, for optimal freight handling.
Our intermodal transportation managers coordinate all aspects of your move while providing the sender or recipient with one point of contact, similar to the ease of a single truckload shipment.
Uncommon Logistics cross docking services utilize food-grade facilities that allow us to handle any dry storage. We can cross dock and ship loads on the same day or provide storage for up to a year.