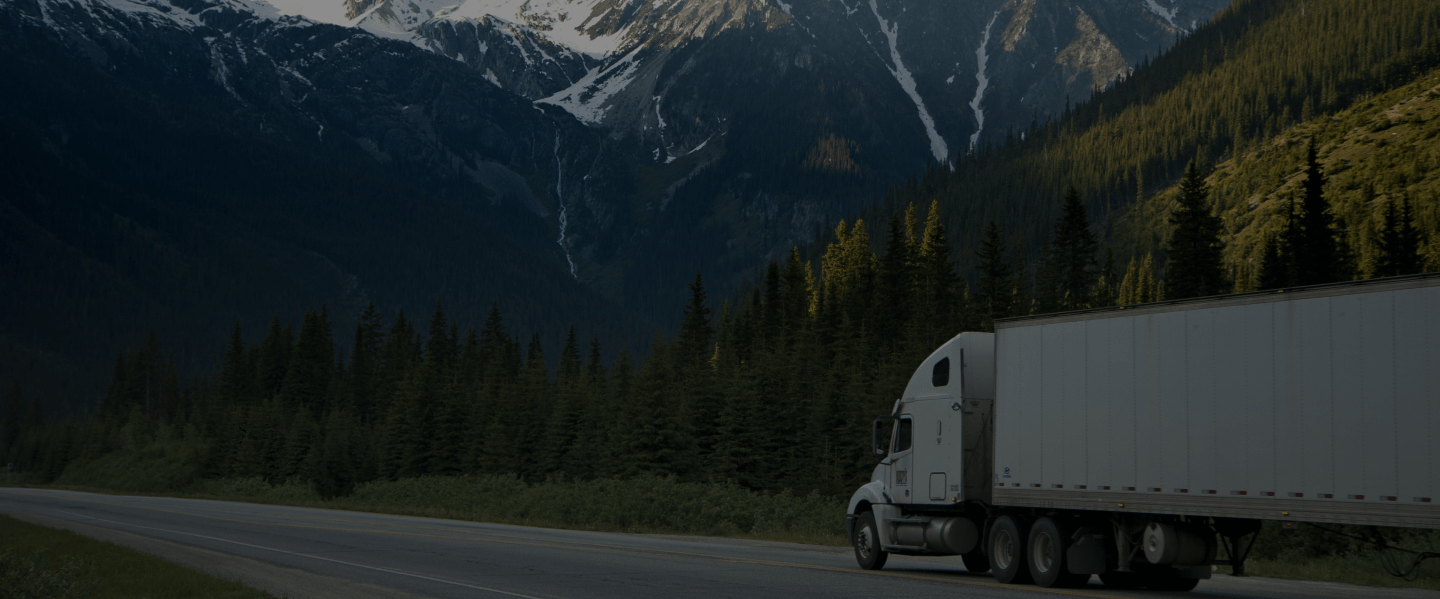 Your Privacy is Important to Us
Your privacy is important to UNCOMMON LOGISTICS and we are committed to protecting your privacy during your visits to our website. It is our responsibility to keep the information you provide to us confidential at all times and we do not disclose non-public or confidential information.
Terms of Use
In this Privacy Policy, unless the context otherwise requires, words, and expressions defined in the Terms of Use shall have the same meanings when used in this Privacy Policy. This Privacy Policy forms part of the Terms of Use. Access and use of this website is subject to the Terms of Use and by accessing the website you confirm that you have read and understood and accept the Terms of Use, including this Privacy Policy.
THE TERMS OF USE GOVERN YOUR USE OF THIS WEB SITE AND THE CONTENT, INFORMATION AND SERVICES PROVIDED THROUGH THIS WEB SITE. THESE TERMS OF USE WAIVE LIABILITY FOR UNCOMMON LOGISTICS AND OTHER PERSONS OR LIMITS THEIR LIABILITY AND CONTAINS OTHER IMPORTANT PROVISIONS THAT YOU SHOULD READ.
In this Privacy Policy "we," "us," and "our" means UNCOMMON LOGISTICS and/or its subsidiaries.
Automatically Collected Data
We log each visitor's domain and IP address automatically. This information does not identify you as an individual but does identify the computer that is being used to view the website. This data is used to see where the site is being used to ensure coverage, and for click stream analysis to help better understand usage of this website so that we can improve our service to you. We do not link information automatically logged by such means with personal data about specific individuals.
Cookies
A "cookie" is a small data file transferred by a website to your computer's hard drive. This website sends cookies when you register, surf our site, request information, or register yourself for certain services. Accepting the cookies used on our website does not give us access to your personal information, but we may use the cookies to identify your computer. Cookies are typically classified as either "session" cookies or "persistent" cookies.
"Session" cookies do not stay on your computer after you leave our website or close your browser. We use "session cookies" to provide key functionality on the website and to allow us to analyze traffic to the site and improve the level of service we provide to all website visitors.
"Persistent" cookies are those that remain on your computer. They are only used on our website if you register for the site and help us to improve the level of service we offer you. For example, a persistent cookie allows you to enter your password only once on the site, rather than on every web page where log-in is required. The user can manually remove "Persistent" cookies at any point in your browser settings.
Most browsers automatically accept cookies by default, but you may be able to refuse cookies or selectively accept certain cookies by adjusting the preferences in your browser. If you turn off cookies, there may be some features of our site that will not be available to you and some pages on the website may not display properly.
Data Collection and Use
When you request information through this website, we may need to know some personal information about you. When emailing us, or soliciting for information we need your email address, name, and other limited personal identifiers, typically name and contact number. Where you request employment related services or products we will usually need limited data about personal identifiers, education, employment, family, and financial details. Except as otherwise stated, we may use information collected via this site to improve the content of our site, to customize the site to your preferences, to communicate information to you (if you have requested it), for our marketing and research purposes, and for any other purpose specified. In addition, we may make full use of all information acquired through this site that is not in personally identifiable form.
If you provide personally identifiable information to this site, we may combine such information with other actively collected information unless we specify otherwise at the point of collection. We may disclose personally identifiable information you provide via this site to UNCOMMON LOGISTICS affiliates, and those entities agree to treat it in accordance with this Privacy Policy and use it for the same purposes. We also may disclose personally identifiable information you provide via this site to third parties that are not affiliates, but only:
(i) to contractors we use to support our business (such as fulfillment services, technical support, delivery services, and financial institutions), in which case we will require such third parties to agree to treat it in accordance with this Privacy Policy and use it for the same purposes.
(ii) in connection with the sale, assignment, or other transfer of the business of this site to which the information relates, in which case we will require any such buyer to agree to treat it in accordance with this Privacy Policy and use it for the same purposes; or
(iii) to respond to law enforcement requests or where required by applicable laws, court orders, or government regulations.
The collection, use, and disclosure of information contemplated in this Privacy Policy may involve a transfer of the information to jurisdictions located outside your country of residence that may not have equivalent laws and rules regarding personally identifiable information. By clicking the "Submit" button where you offer your information in return for services or a response from within our organization, you consent to such a transfer.
Subject to the provisions of this Privacy Policy, we will not use your personal data for a purpose for which you have not given us your consent. Having given your consent to the use of your personal data for a particular purpose you may revoke that consent at any time by submitting the request via our contact form, or by writing to us at the following address: UNCOMMON LOGISTICS, Inc. 40 Campus Drive, Kearny, NJ 07032.
Where your personal data is collected in the course of a customer relationship we have with you, we may contact you in the future about things we think may interest you. If we do contact you in this way you will be provided with the opportunity to opt out if you do not wish to receive any future mailings.
UNCOMMON LOGISTICS may release personal information when it believes release is appropriate to comply with applicable laws, or to enforce or apply the Terms of Use and other agreements. This includes exchanging information with other companies, agencies and organizations for crime and fraud protection and credit risk reduction. However, this does not include selling, renting, sharing, or otherwise disclosing personally identifiable information from customers for commercial purposes in violation of the commitments set forth in this Privacy Policy.
Data Retention
Data will be held indefinitely.
Security and Integrity of Information
We treat our data as assets that must be protected against loss and unauthorized access. We employ information security techniques to appropriately protect confidential information from unauthorized access by users inside and outside the company. Access to customer information by UNCOMMON LOGISTICS employees is limited to those employees who have a legitimate business need for that information.
The UNCOMMON LOGISTICS website and its supporting systems, employ generally accepted information security techniques such as firewalls, access control procedures and cryptography to appropriately protect confidential information from unauthorized access.
Links to Other Sites
UNCOMMON LOGISTICS provides links to external sites as a convenience to the user. The inclusion of any link does not imply an endorsement of the external site company, its web site, or the products and services it promotes and sells. UNCOMMON LOGISTICS is not responsible for the privacy practices or the content of such web sites.
Access to Your Personal Data
To inquire about accessing your personal data, or if you have any questions relating to our data privacy policy, please submit the request via our contact form, call us at 800.882.2779, or write to us at the following address: UNCOMMON LOGISTICS, Inc. 40 Campus Drive, Kearny, NJ 07032.